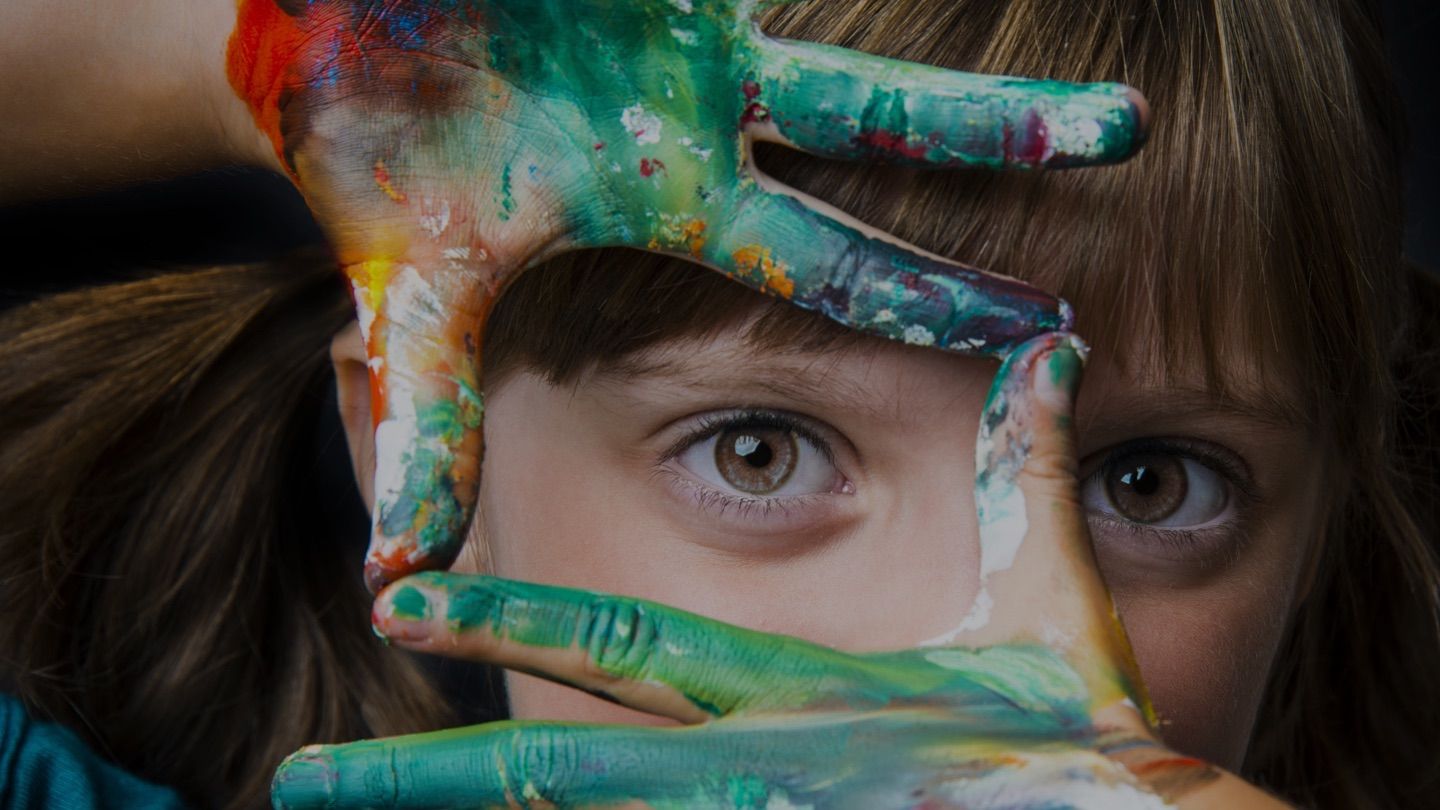 UNLOCKING POTENTIALS
EDUCATE, INSPIRE, EMPOWER
WHO WE ARE
Hiwa Foundation is a non-governmental organisation based in the city of Sulaimani, Kurdistan, Iraq. We believe in building strong communities, based on principles of equality and social justice, by supporting people in their ambitions to become part of a new positive and healthy society.
Latest Projects
Hiwa Foundation designs and runs several projects, with the aim of inspiring, educating and empowering the people who make up our society. Our tailor-made projects seek to make a difference in the areas of health and wellbeing, community development, women empowerment, arts and culture, education and the environment.
Our Books
We translate and publish books on varied topics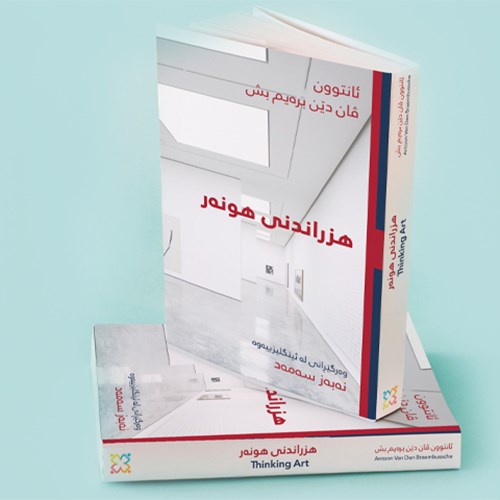 Thinking Art provides its readers with a theoretical framework that can be used to think about art from a variety…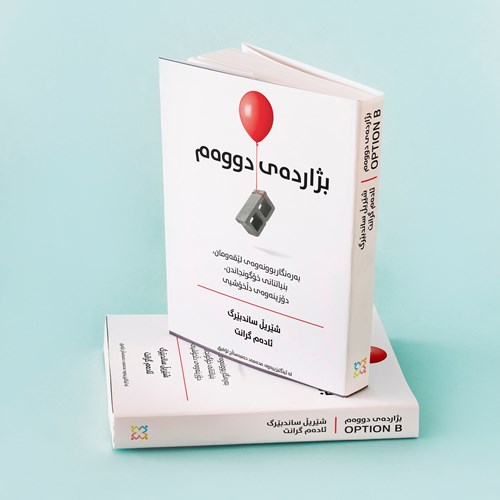 After the sudden death of her husband, Sheryl Sandberg felt certain that she and her children would never feel pure…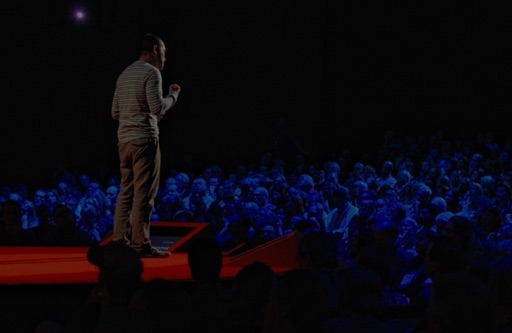 We are on
TED

Hiwa Foundation is a champion of introducing novel ideas to the region. We are very proud to have been the first organisation to introduce the internationally renowned TED Talks to the Kurdish region of Iraq. We have translated over 250 TED talks into the Kurdish language, each one relating to one of our core themes to develop the community. We have a brilliant team of students at the College of Medicine who take on some of our translation work, as well as our very own TED coordinator. TED Talks have now become incredibly popular throughout the region and we are proud that our active campaign has contributed.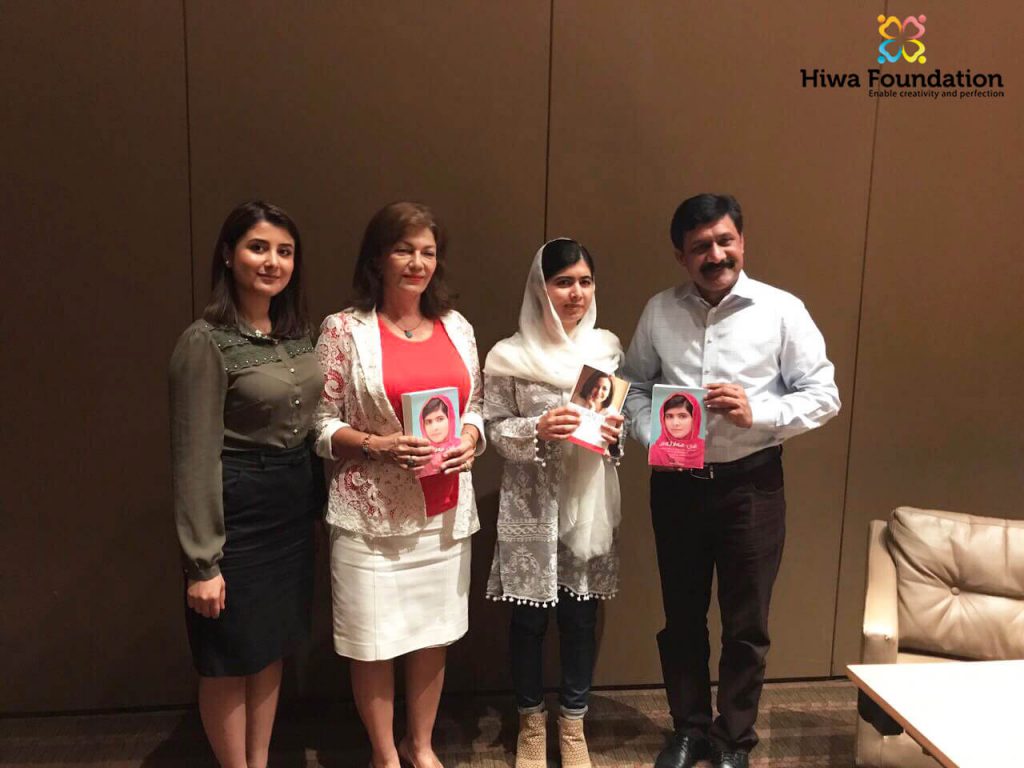 Hiwa Foundation took part in Malala Yousafzai's 20th birthday celebrations by visiting her in Erbil, noble peace prize winner and…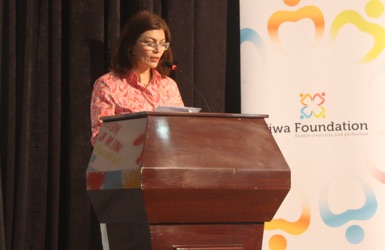 TBC
European Union Film Festival: Dialogue and Reconciliation through Cultural Interaction for a Peaceful Iraq, Hiwa Foundation, in association with Vinci…